24.12.23 – 06.01.24
11.02.24 – 18.02.24
each additional person € 15,00
1 hour = 50 min.
1 day- 50,00 €
2 days – 82,00 €
3 days – 110,00 €
4 days – 125,00 €
5 days – 130,00 €
+ days – 15,00€

High season:
every day from 11:00 to 12:50

Off season:
on request
Group lessons for 4 or more people
Wednesdays are our weekly torchlight descent with mulled wine.
On Fridays, as part of the group courses, there is a weekly final race for all participants.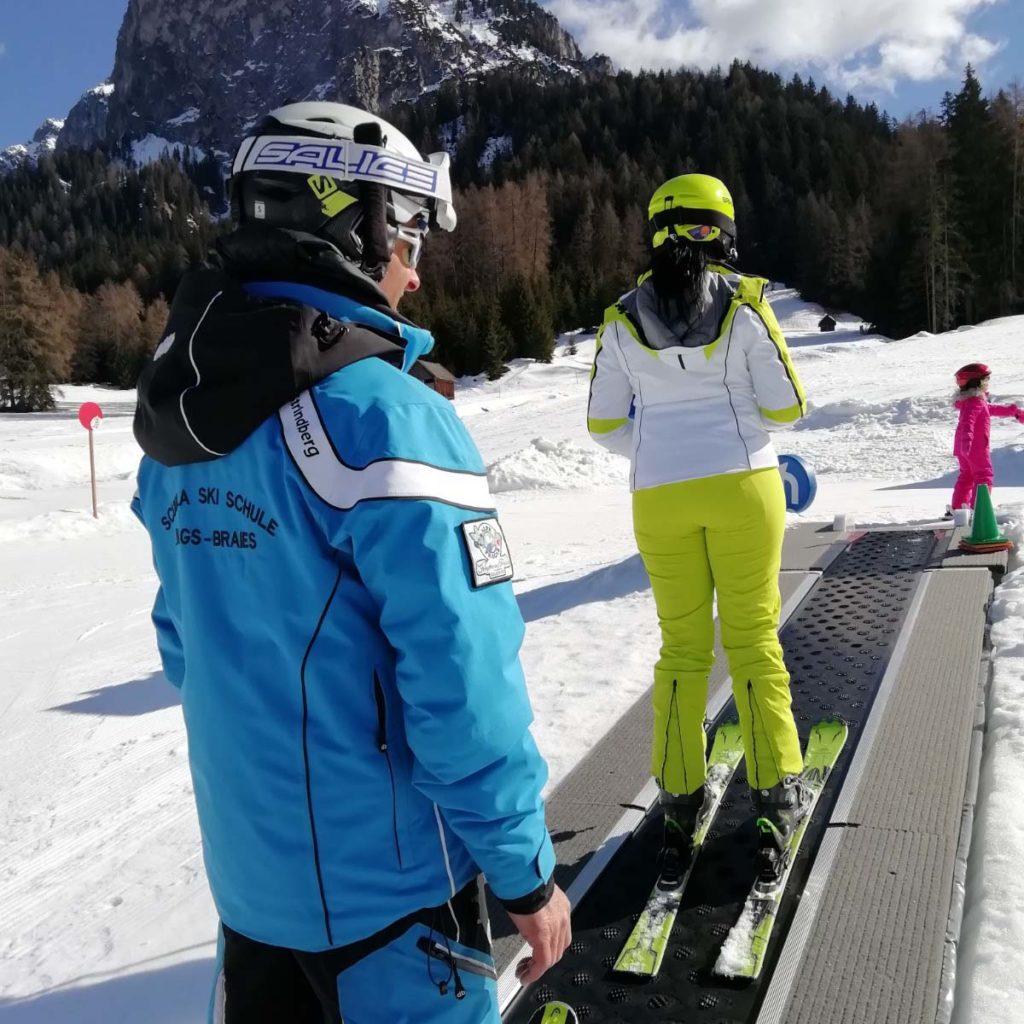 Class cancellations due to force majeure will not be compensated. (Ex. due to weather conditions).
Reservations can only be cancelled free of charge up to 48 hours in advance.
Cancellations of reserved courses due to illness will only be refunded upon presentation of a medical certificate.
Lessons not paid for can be cancelled half an hour before.
Invoices for booked lessons must be paid at the ski school office before the lesson.