Ski school Valle di Braies
Christoph
Ski instructor - Youth coach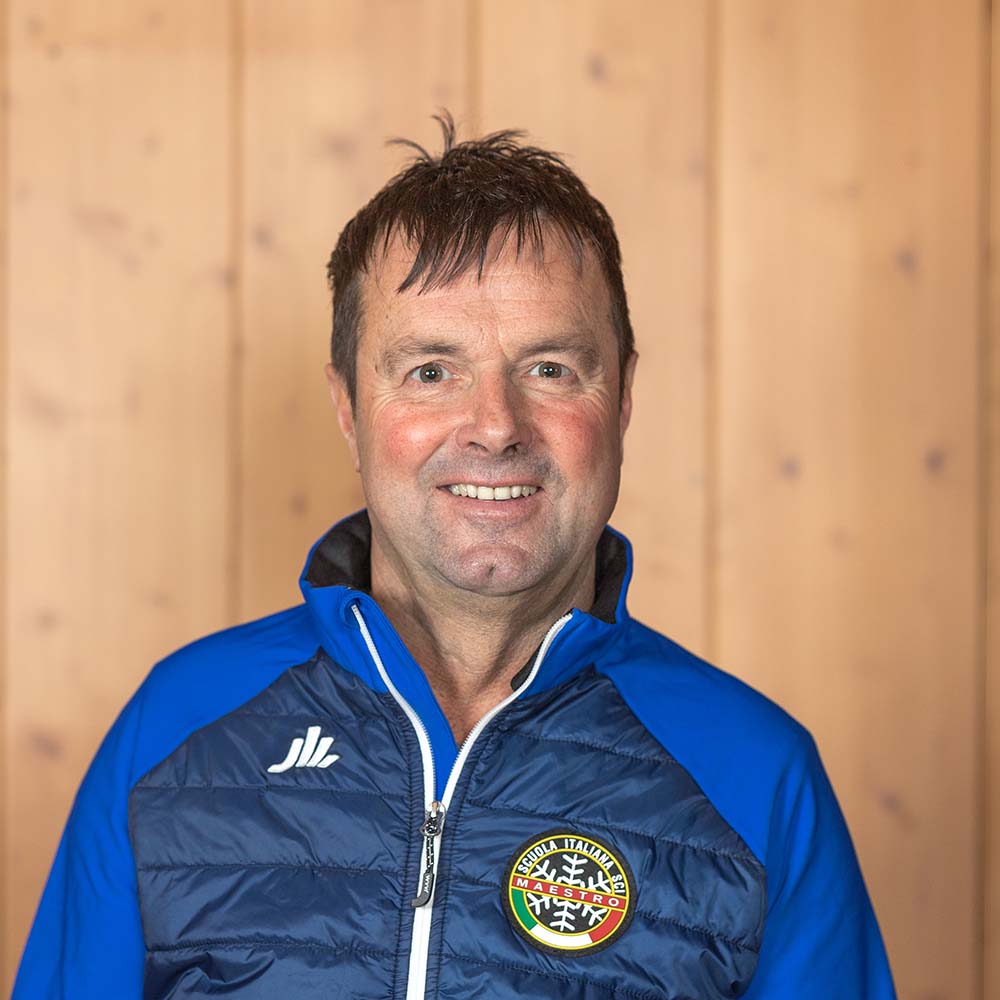 Alfred
Ski instructor - Handicup specialization
Wolfgang
Ski instructor - Youth coach
Sepp
Ski instructor - allenator 1. livello
Daniel
Ski instructor - Youth coach
Alexander
Cross-country ski instructor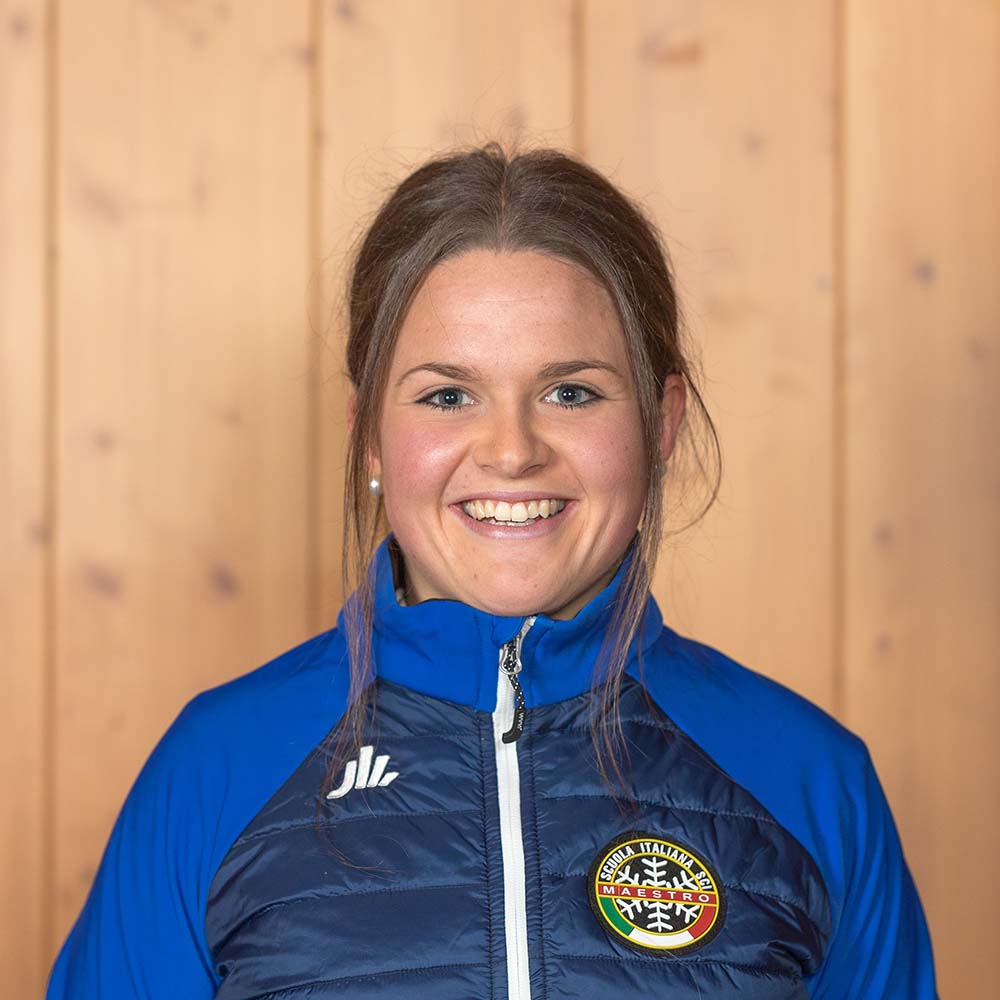 Nadine
Ski instructor - Youth coach
50 YEARS SKI SCHOOL VALLE DI BRAIES
50 years ago, in 1972, the pioneers and ski instructors Steiner Sepp, Auer David, Bacher Willi succeeded with a lot of enthusiasm and vision in founding the ski school "Niederdorf – Prags".
It was a good time for Auer David, who was the head and director of the Ski School Dürrenstein until 1984. For 12 years the ski school, which at that time still connected the three villages of Braies, Niederdorf and Monguelfo, ran with great initiative and commitment.
Everyone was one big family: the lift staff, the manager Paul with his ski rental and Frida and Friedl from the ski hut. Together with the ski instructors, the guests felt at home and many of them still come to spend their vacations in Braies.
In 1984 Alfred Mutschlechner was appointed as the new ski school manager and he ran the ski school for 37 years. Over the years, Alfred has managed to adapt the ski school to new circumstances, consolidating and expanding the offer.
Last year, 2021, there was another change in the ski school. After 37 years, Alfred Mutschlechner handed over the management of the ski school "Dürrenstein" to Christoph Auer, the son of founding member David Auer. On the occasion of the 50th anniversary, the ski school took a further step and opened a second office in Villabassa, right next to the train station. The ski school also hired two cross-country ski instructors to offer cross-country skiing courses in Villabassa and Braies.